Original article from christies.com
The Rolex name has become synonymous with functionality, remarkable durability, and excellent designs, which explains the brand's popularity with both dedicated collectors and those not obsessed with watches, as well as the growing interest in more obscure vintage references.
Since the iconic Rolex models which we now know and love were initially produced with purely purpose-driven intentions, many possess rich histories. The Milgauss reference 1019 is no exception. For a period of time, this antimagnetic watch didn't get the same level of exposure or attention as the Submariner or GMT-Master, which were produced in far greater quantities, but demand is now greater than ever for vintage Milgauss models, and with good reason. Isaac Wingold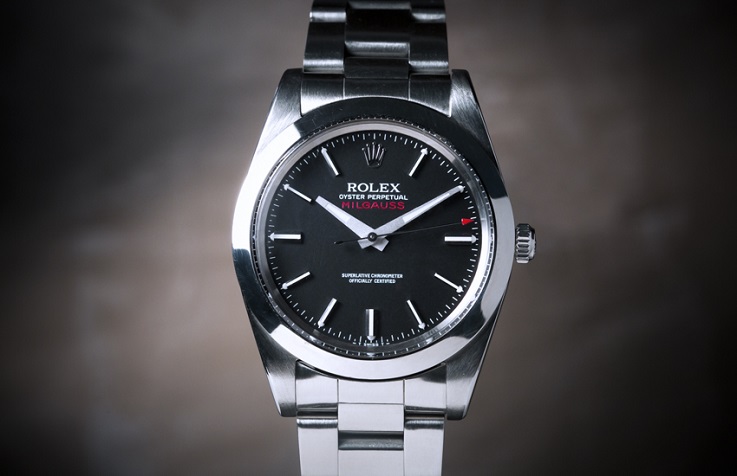 Rolex Milgauss, Ref 1019. Offered online at Christie's Watch Shop

A watch made for CERN
The original Milgauss story begins in the late 1950s, when CERN, the famed European nuclear research organization, began working with Rolex to develop a wristwatch that suited their needs. The watch in question needed to be able to keep time accurately while in the presence of strong magnetic forces. As a result of this request, the minds at Rolex came up with a clean, legible, and nicely sized piece, complete with a special Faraday cage surrounding the movement, which could protect the watch from magnetic fields as powerful as 1000 gauss. This of course is where the name Milgauss comes from. In order to accommodate the Faraday cage, the Milgauss reference 1019 was sized to 38 millimeters in diameter, making it larger and slightly more suitable to modern sensibilities than its more common Day-Date and Datejust siblings.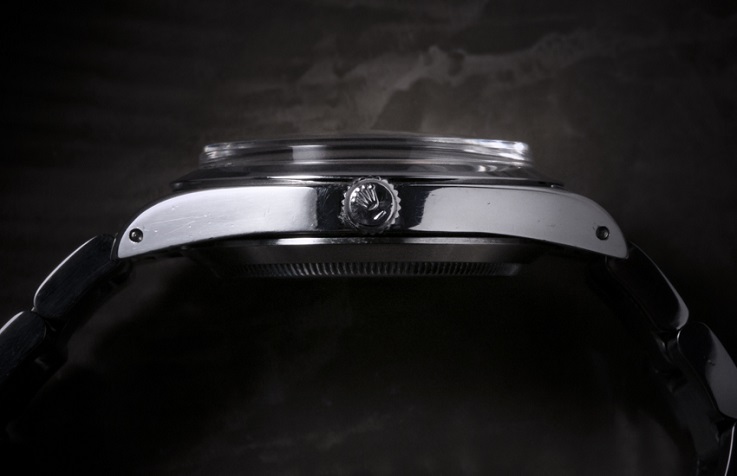 Why detail equals desirability
One thing to note about the reference 1019, much like many other vintage Rolex references, is the sheer number of variants that Rolex manufactured back in the day. One noteworthy family of examples within this reference are the famed CERN dial 1019s. They can be most readily recognized by their silver dials that were produced without the addition of any luminous plots or luminous material in the hands, so that the radioactivity of the tritium compound would not interfere with any radioactive testing. This is just one of the many reasons why certain individuals focus their collections on vintage Rolex, as the slightest minute details and nuances can significantly influence the desirability of a particular piece, thus making 'the hunt' much more exciting.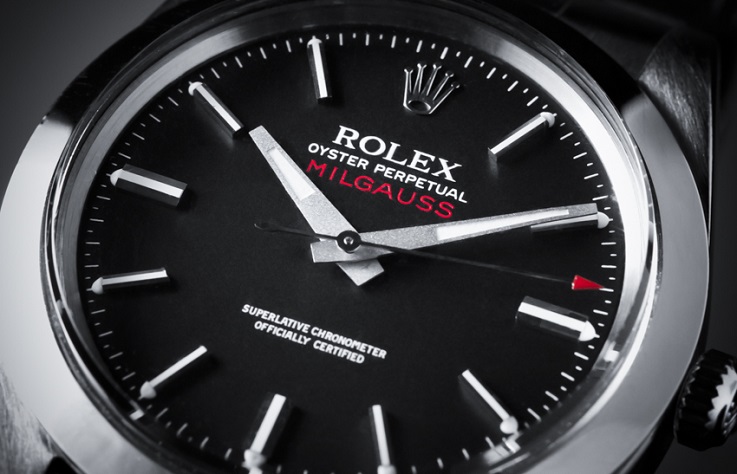 The exclusivity of the 1019
Today, this particular reference is highly regarded by experts and notable figures within the community, for a number of reasons. First, within the world of vintage Rolex, a Submariner, Daytona, or Sea-Dweller's pricing can be greatly shaped by whether or not it bears red text. Such examples are rarer than their solely white counterparts, so the fact that all reference 1019s possess red Milgauss text, along with a red-tipped seconds hand is quite intriguing to say the least. Furthermore, knowing that Rolex produced far fewer examples of the 1019 than other references makes ownership considerably more exclusive.